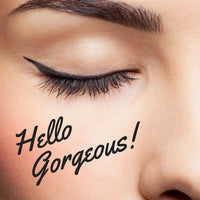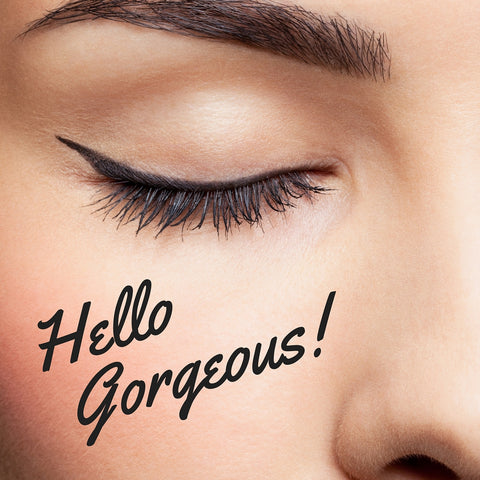 We're launching the NuGlow® Skincare Blog!
NuGlow® is a specialty skincare company that was founded on the principle of providing customers with high-quality, anti-aging skincare products and service at affordable prices.
While we're well known for our powerful copper peptide serums, we have a wide range of skincare products that provide amazing results.
We're passionate about helping you maintain beautiful, healthy skin.
We know that beauty isn't just about looking great-it's about feeling fantastic and letting your wonderfully unique qualities shine through. From simple skincare routines to learning how to do makeup like a badass, we have tips, advice and resources for women of all ages.
Subscribe to our blog today, and get expert tips sent straight to your inbox!
We'll be talking about how nutrition, exercise and other lifestyle choices affect your appearance and emotional well-being, and give you everyday solutions so you can look and feel your best!
We're just getting started! So have a look around and be sure to join our growing community on social media. You don't want to miss out!
We'd also love to hear from you! Comment below and let us know what questions you have. 
______________________________________________________________________
About NuGlow Skincare:
NuGlow is an affordable skincare line of high-quality anti-aging products sold directly to consumers. Our lead product line contains the patent-pending MD3 Copper® peptide complex, which delivers copper deep within the skin's surface, making it appear visibly fresher and firmer. Clinical study results* of NuGlow Serum show that women using MD3 Copper® experience significant improvement in their skin's appearance within weeks! NuGlow offers an unconditional 60-day guarantee, so give it a try! Order today at www.buynuglow.com.