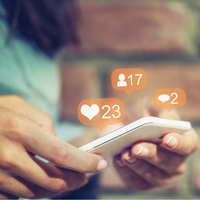 Social media is everywhere these days. Almost everyone is using it.
It's become extremely popular because it gives people a way to make meaningful connections, express themselves, and share their passion and story with the world. It's also a valuable resource, from which you can learn about almost anything.
Start connecting with your tribe or build your following using these top 5 tips for every social platform.